Click on the Videos Below to Play.
New Brows For This Lovely Nurse
Click on the Thumbnails Below to View Larger Images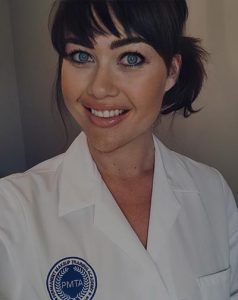 Helen Walker



Manchester Permanent Makeup Specialist

What To Do Next …
The first step to looking the very best version of you is to book a consultation today..
Let's chat over coffee!! Come and talk about the treatment that is right for you.
Call Helen Now For A FREE No-Obligation Consultation on:
Tel

: 07877052906

Or Simply Fill in Your Name & Email In the Form Below and I will contact you shortly …